Honda and Acura Certified Collision Repair Centers
Auto Body Clinic is proud to be recognized by the Honda and Acura ProFirst certified collision repair network. Each vehicle manufacturer is different which is why its so important to be in full alignment with Honda and Acura's repair guidelines and methods. Auto Body Clinic has the knowledge and the tools to repair your damaged vehicle right. We contuine to learn and worry about the changing repair processes so you don't have too.
Repair Process
Call Us Right Away at 978-278-1000
We handle the insurance paperwork for the repair
Use Honda and Acura guidelines to ensure proper repair proceedures are known
Repair damage per Honda and Acura procedures
Return vehicle back to customer in most efficient timeframe possible
Frequently Asked Questions
Do you work with insurance?
To make the claims process hassle-free, Auto Body Clinic will handle all insurance contact. We work with all insurance companies/3rd party insurers and fleet managers.
Why choose us for your Honda and Acura repairs?
To become a certified Honda and Acura collision center, Auto Body Clinic has made a large investment in employee development, education, and specific tooling to properly repair these vehicle platforms.
Honda and Acura Vehicles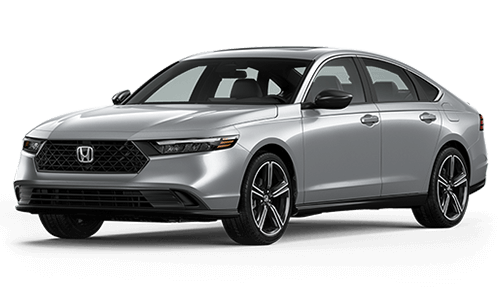 Honda Accord
Honda Pilot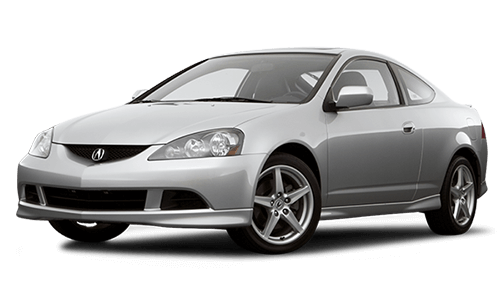 Acura RSX