Rivian Electric Vehicle EDV Certified Collision Repair Center
Rivian is a new and exciting direct-to-consumer Electric Vehicle manufacturer that makes three different EVs for consumers and fleet businesses, including Amazon delivery vans. Repairing these new Electric vehicles properly requires intensive training directly from Rivian, ICAR certification, and extensive additional tooling to be able to complete these repairs correctly. Auto Body Clinic is proud to have received this and multiple other OEM certifications, so you know your vehicle repair is done right.
Repair Process
Call Us Right Away at 978-278-1000
We handle the insurance paperwork for the repair
Review damage with Rivian to ensure proper repair guidelines are known
Replacement Parts are purchased from Rivian (no aftermarket parts used)
Repair damage per Rivian procedures
Frequently Asked Questions
Do you work with insurance?
To make the claims process hassle-free, Auto Body Clinic will handle all insurance contact. We work with all insurance companies/3rd party insurers and fleet managers, including Lease Plan and CEI/Element.
Why choose us for your Rivian EV repairs?
To become a certified Rivian collision center, Auto Body Clinic has made a large investment in employee development, education, and specific tooling to properly repair these new electric vehicle platforms.
Rivian Vehicles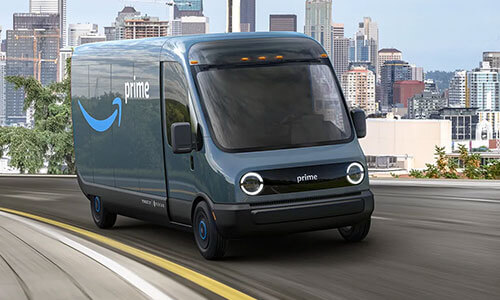 Rivian Fleet Van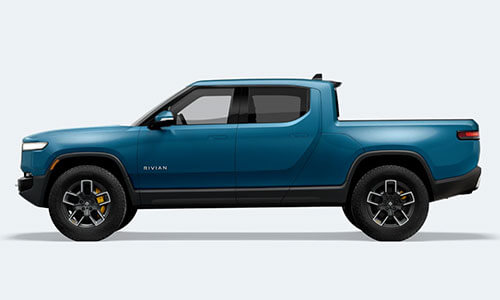 Rivian R1T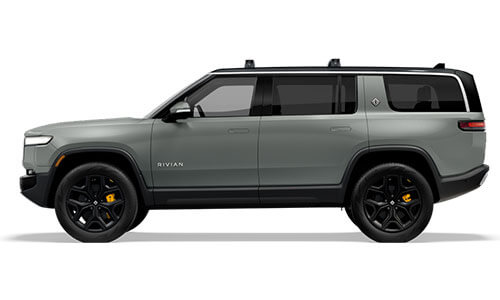 Rivian R1S